Packaging Solutions
Industrial packaging can be utilized for the transportation of heavy and bulky products. For packaging to be able to handle the job in hand, it also has to be the right board grade.

Although an industrial product, sometimes clients require greater detail, high quality presentation and clever structural design, but that's entirely up to you.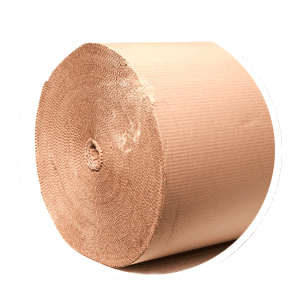 When you're sending your product through transportation, you want to be sure that it is safe and secure. With our help, we can guide you in deciding the best box for you.

You might also want to the visual appearance of the packaging to reflect your brand and your company and we can help you do this as well.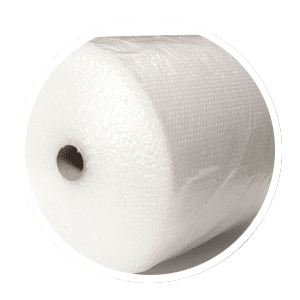 Consumers can be attracted with a striking, functional and professional presentational design, so having structurally and visually effective point of sale packaging could increase sales by subtly influencing the buyer.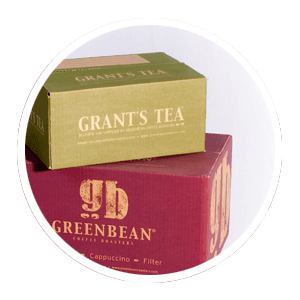 In today's increasingly intense environment, ensuring that the consumer gets what they need, for when they want it is vital.

Therefore, timing is important, so by combining transit packaging with shelf presentation in one solution you are able to reduce time taken from warehouse to the shelf.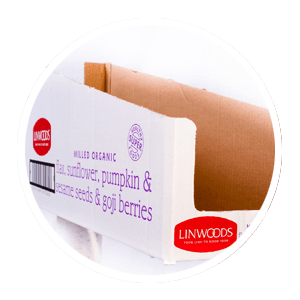 Royal Mail Postal Boxes
Large Letter Boxes

We have a selection of different Large Letter sized boxes that are ideal for getting the best value out of your postage. They are the maximum size of a Royal Mail Large Letter and are great value for money.

Packet Boxes

The packet boxes offer more room than the large letter boxes, ideal for sending small items or gifts anywhere in the world and with our strong board, you can be sure your item will arrive safely.
Customised Packaging

Setting yourself apart from the competition is crucial to gaining sales. At Caspac, we can customize your packaging to exactly how you want it.
We can print, cut and shape your box to your exact specifications. We are able to run low quantities to cater for those who do not have the space.